Welcome to
Fundamental understanding of thermal and charge transport across flexible
nano-interfaces is important to solve various heat related problems in
systems with van der Waals contacts such as molecules, polymers,
nano-materials, and nano-structured systems.
This workshop is intended to provide a forum for discussing science,
measurement techniques, and applications relating thermal and charge
transport in flexible nano-interfaces, and to facilitate active
collaborations among researchers from different fields.
Please register to attend the confrence at the registration page.
Registration fee is free!
Please submit the abstract if you present your work at the Poster session.
"Registration and abstract submittion
Deadline: 21 Sept, 2018"

News
Oct. 10, 2018

Workshop schedule was updated.
Aug. 22, 2018

Registration page was opened.
Aug. 8, 2018

Invited talks were updated.
July 17, 2018

Invited speakers were announced.
June 20, 2018

Website for the TCTFN2018 was opened.
Venue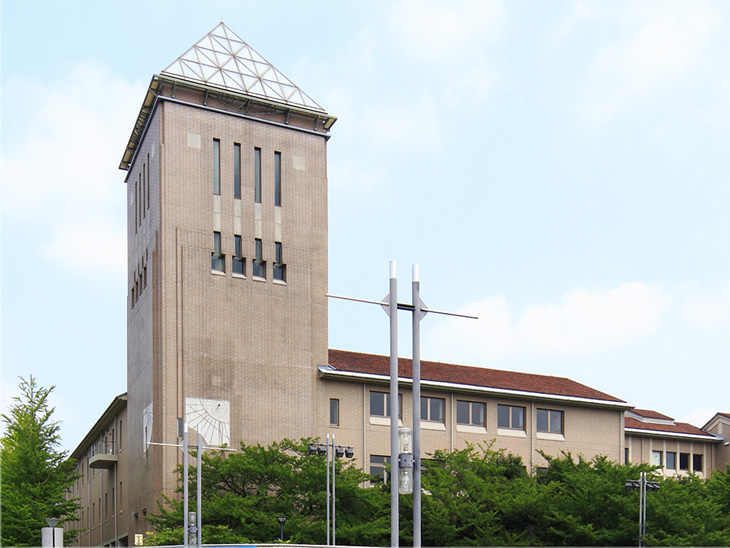 Tokyo Metropolitan University
Minami-Osawa Campus
Address

1-1 Minami-Osawa, Hachioji-shi, Tokyo, Japan 192-0397

Phone

+81-(0)42-677-2809